3 polaroids - $50
6 polaroids - $70
Whether you're a porn collector or would just like to cum all over my photo, these are cheeky keepsakes you will adore!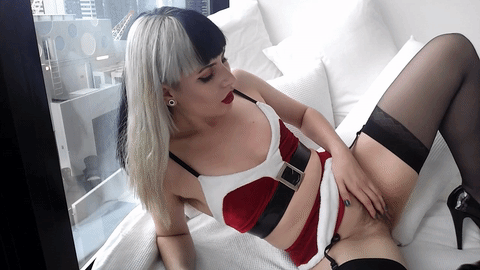 15 mins - $120
30 mins - $200
Receive a HD video of me in your biggest fantasy! You have complete control over what I say, do and wear - you are the director.
Add $50 to see me with another of your favourite performers (their custom vid rate will also apply). The situations (and positions) you could see us in together are endless!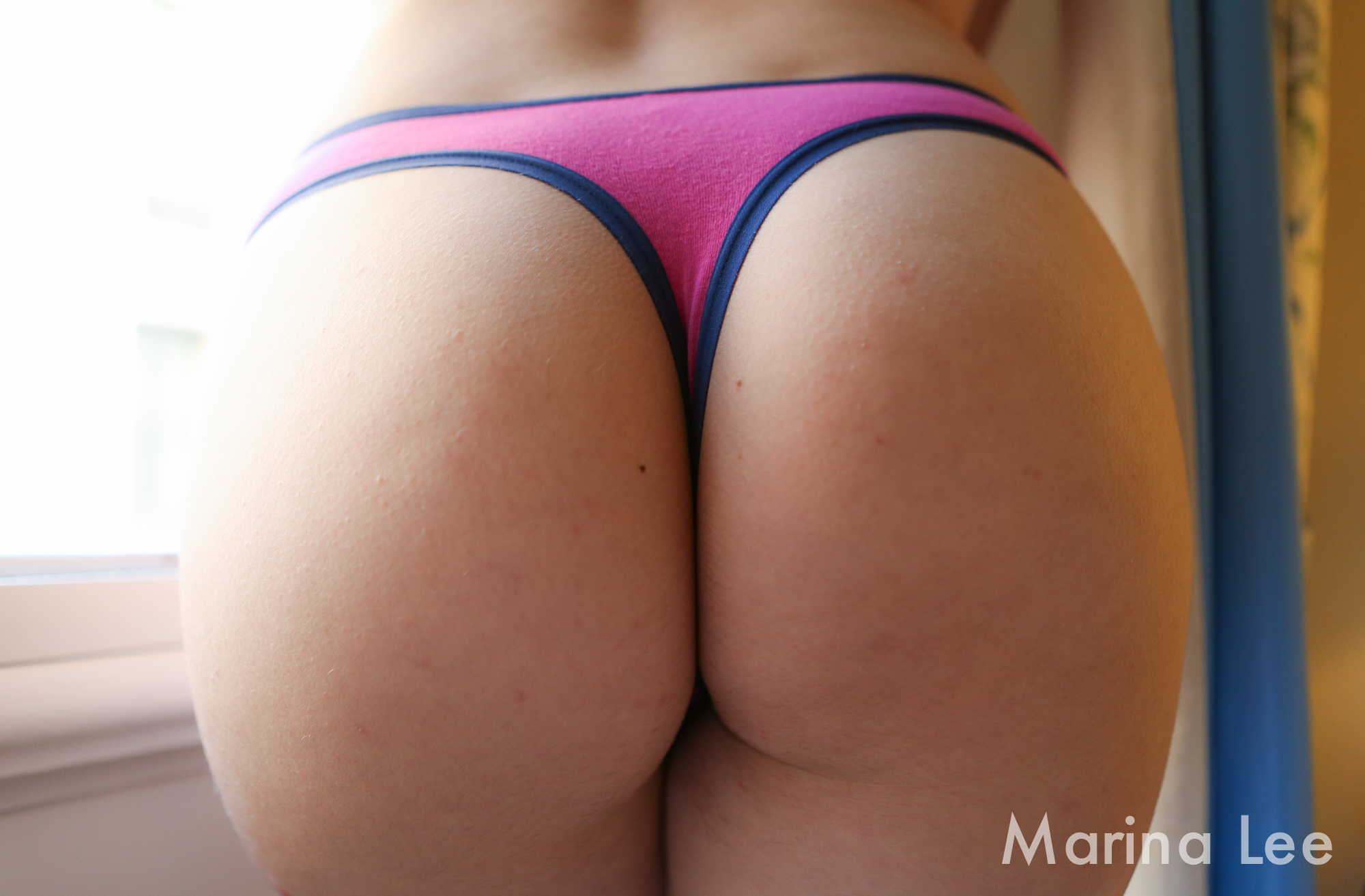 Natural scent - $50
Piss-soaked - $70
Menstruation - $70
----------------------------------------
In-person pick-up - add $50
Polaroid photo - add $20
Pubic hair trimmings - add $20
Wondering what my delicious juices smell like? I will wear these panties for 24 hours prior to you receiving them, and will even fuck myself in them to ensure they're extra juicy.
You will receive them in the mail with a handwritten note, ziplocked to preserve my scent. However, if you purchase in-person pick-up we will meet face-to-face so you can enjoy my panties still warm from my body.
Please let me know your preference for colour, cut and material so I can choose the perfect pair for you :)
$80-$150
----------------------------------------
In-person pick-up - add $50
Polaroid photo - add $20
Are you into socks, gym clothes, or are you a stockings kinda guy? I will wear your item of choice for 24 hours prior to ensure it is worn-in and smelly, just the way you like it! Lucky for you it doesn't take much for me to work up a sweat ;)
My worn items of clothing are available by post, or for an additional $50 I will give them to you right off my body!
To purchase anything from my store please make an inquiry via the form below.